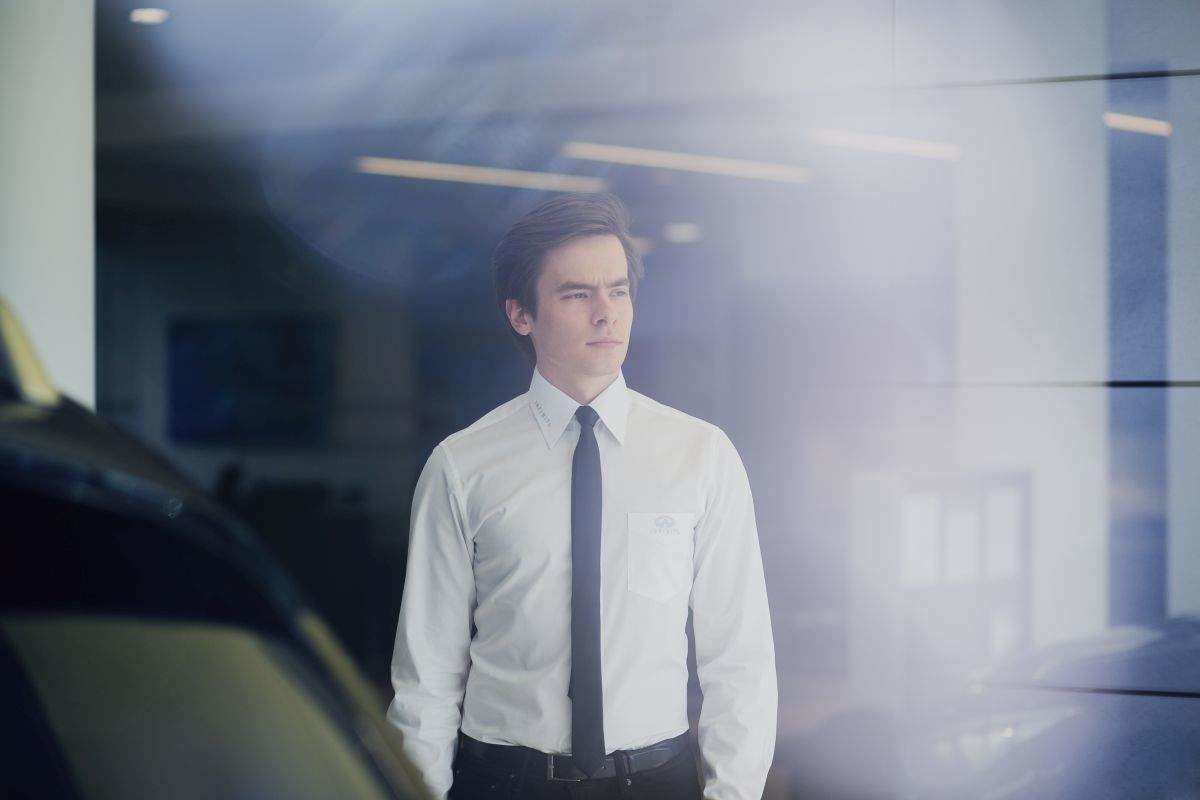 A look at hot-to-trot women clothing styles for summer. For each a link is given to an online shopping site with an example of the clothing. This is for visual example of each.
Style One: Brights
Hardly a surprise for summer, bright colours are back in style. This can be in the form of prints, which are perfect for a night out or for by the pool side, or as a block colour to brighten up a work outfit. If you are in South Africa, then there are so many Clothing Stores in Johannesburg that can offer so many styles.
Yellow is one of the most on-trend colours, featuring in lines by designers such as Stella McCartney. For prints, ethnic trends are in fashion, which fits well with the harem pants which are available in many stores. The prints also look great on kaftans and cover-ups for on holiday. Monsoon  has a good selection of tunics which show this.
Style Two: Unusual Leopard Print Dresses
Leopard print in different colours is also popular this season. Many celebrities have been spotted wearing this trend, with designers such as Diane Von Furstenberg making dresses in this style. The dresses can be maxi or mini, worn during the day with gladiator sandals or flat pumps, or at night with heels.
Shop Style has several expensive examples of this style of dress, and a few cheaper ones. Check local stores for similar designs if these are out of the price range.

Style Three: Corset Tops
Either full length or as a crop top, corsets are in style this summer. These look great as relaxed with jeans during the day, dressed up with a skirt at night, or worn over a plain shirt to jazz up an outfit at work. The tops can be zip or button up, or some are pulled on over the head.
These are sometimes referred to as 'bra tops' on fashion websites. Miss Selfridge has a range, which can be seen here.
Style Four: Black and White Stripes
The nautical look is always big in summer, looking good for the beach. The red, white and blue look takes on a monochrome look this season, with black and white stripes. Horizontal stripes have previously been thought of as unflattering because they go across the body, but this is not always the case. It may be a case of trying-before-buying to check how it looks.
There are, of course, more styles this summer clothes, including metallics, but these are a few of what is expected to be hot this season. As usual, however, some trends may not suit some people, depending on size and shape.